Welcome to the Off Road Podcast. Today we will be exploring the off road world-- whether you like crawling up rock ledges or enjoy exploring the backroads with your family. Stay with us to find out events in your area, off road news, and topics to interest every guy & girl who craves the outdoors as seen through the windshield. I am your host Ben here with my co-host Aaron and our guest Kyle. How's everyone doing?
Anyone done anything exciting?
Ben - Got to use my winch finally and rescued my cousin and her boyfriend got to play in the snow.

Jeremy - Nothing offroad related, It's supposed to snow a lot the next few days, planning on going off roading in Tahuya. Started assembuilding my 300 Blackout Pistol.

Aaron - Drove the LMTV to work today and hauled 9,000lbs of wood home.

Kyle -
Help support the Show! Use our affiliate links for Amazon and Gaia GPS. they cost you nothing but a little extra time clicking the link, and can in the case of Gaia GPS could save you up to 40%. Also buy an Off Road Podcast sticker by sending 5$ to offroadpodcast@gmail.com through paypal.com
Patriot Patch Company
Patriotpatch.co go check out their selection of great patches and shirts (join the patch of the month club for 15 dollars a month and receive a patch and matching sticker every month). Also, check out their new WWII patches. They got a B17 Bomber, Willy's Jeep, & a Sherman Tank. They've also got a "Space Force" patch and the "To Whom It May Concern" grenade patch.
Main Topic
Kyle Fogle with Treaty Oak Offroad
How did you get started offroading?

What was your first off-road rig?

What is your current off-road rig?

What type of offroading do you like to do?

Any embarrassing moments on the trail?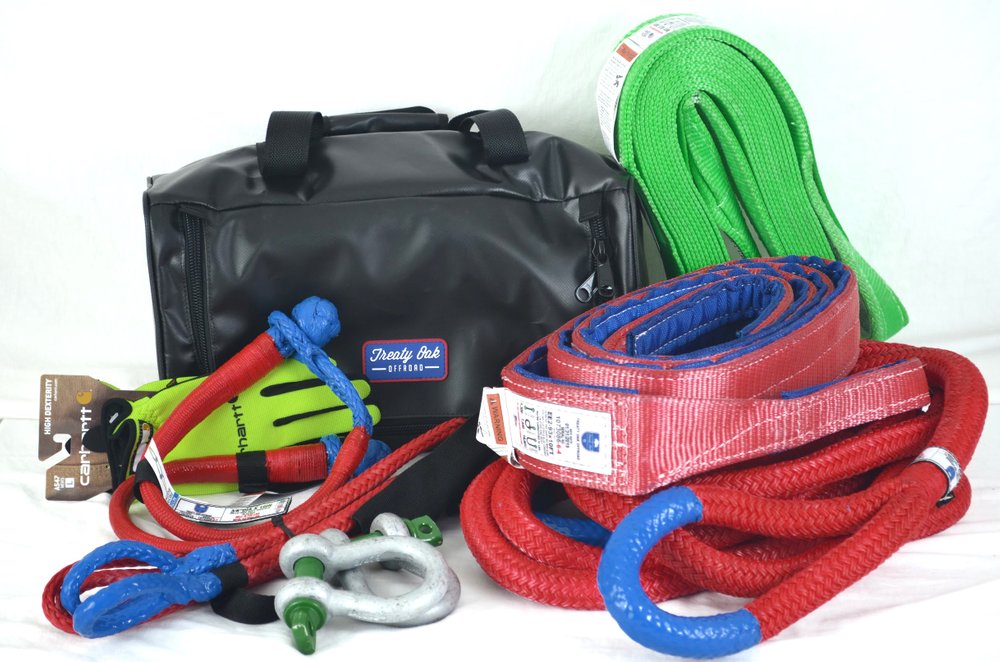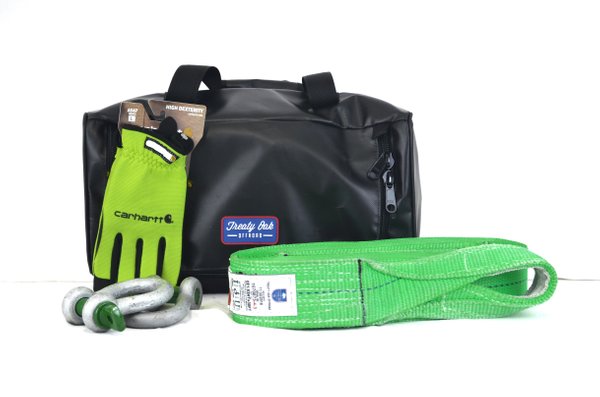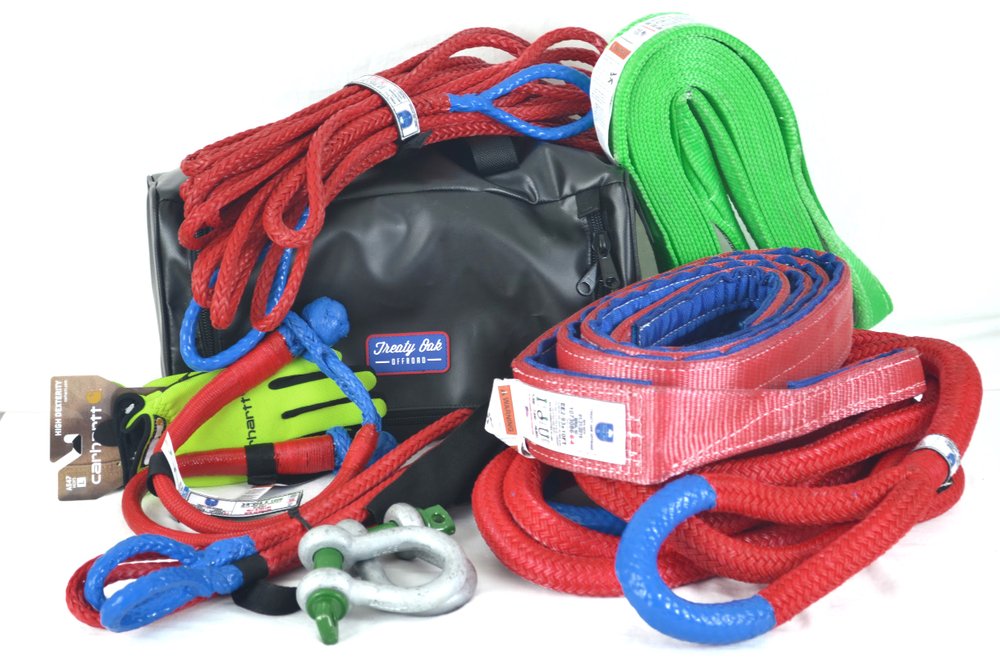 Let's talk Treat Oak Off-road
What's the story behind the name of the company and how did it come about?

Any employees?

Do you have a storefront?

What products do you specialize in?

What's so special about soft shackles in general that they have become so popular?

What's in your guys recovery gear sets and what do they provide?

How and where is your recovery gear made?

How do you test them?

Something that's stood out to me on your recovery gear is the labels can we talk about what's on them?

What makes you stand out from other companies like yours?
<amazon and patriot patch> Don't Forget to visit Patriot Patch and join the patch of the month club. Consider our monthly pledge to help support the Off Road Podcast. Remember to use our Amazon affiliate link for all your Amazon shopping needs. Also check out our Gaia affiliate link for up to 40% off. And, don't forget to head over to Warn and check out their great winches, recovery gear, and armor.
Closing Statements

We are a proud part of the firearms radio network. firearmsradio.tv your one stop shop for your firearms radio entertainment. Please leave us some feedback at offroadpodcast@gmail.com also leave us some comments on itunes, our web page or on your podcatcher app to help promote the show. Full show notes available at firearmsradio.tv/the-off-road-podcast/210. Don't forget to visit our facebook facebook.com/offroadpodcast our Instagram @offroadpodcast or our Youtube. And always, when offroad please remember be smart, courteous, alert, safe and as always have fun & tread lightly, And thank you for listening.