Welcome to the Off Road Podcast. I'm your host, Ben. Today we will be exploring the off road world-- whether you like crawling up rock ledges or enjoy exploring the backroads with your family. Stay with us to find out events in your area, off road news, and topics to interest every guy & girl who craves the outdoors as seen through the windshield.
Here is Part 2 lost my digital recorder with the day recaps had to make sure they were here so here you go
Contests!
Listeners only! Metal Tech 4x4 synthetic shackle give away. Write-in and tell us how you like, love, or hate us for a random chance to get a shackle. We've got two to give away just for you, our podcast listeners from Mark at Metal Tech. They also come with a Metal Tech patch. End date is August 15th, two winners, one shackle each.
Facebook giveaway for Colby Valve emergency 2 pack. Comment, tag and share on the post for a chance to win.
Soon we will have an Instagram giveaway and one just for listeners!
Help support the show, by clicking through our amazon affiliate link on firearmsradio.tv & you can get stickers by sending $5 to offroadpodcast@gmail.com through paypal.com.
Patriot Patch Company
patriotpatch.co go check out their selection of great patches and shirts (join the patch of the month club for 15 dollars a month and receive a patch and matching sticker every month). Also, don't forget to order the "4x4 it's not a leak I'm marking the trail" patch as well as the "It's dangerous to go alone". The better it sells the easier it will be to get them to make other off road patches for us!
Do you like us or any other shows on the network? You can support us with as little as $5 by visiting http://firearmsradio.tv/pledge/ and click the Off Road Podcast link.
Main Topic -
Part 2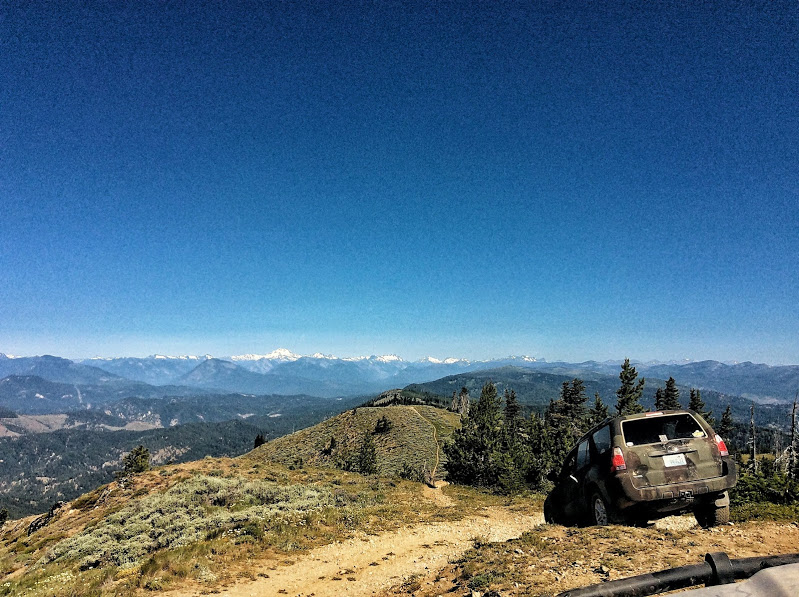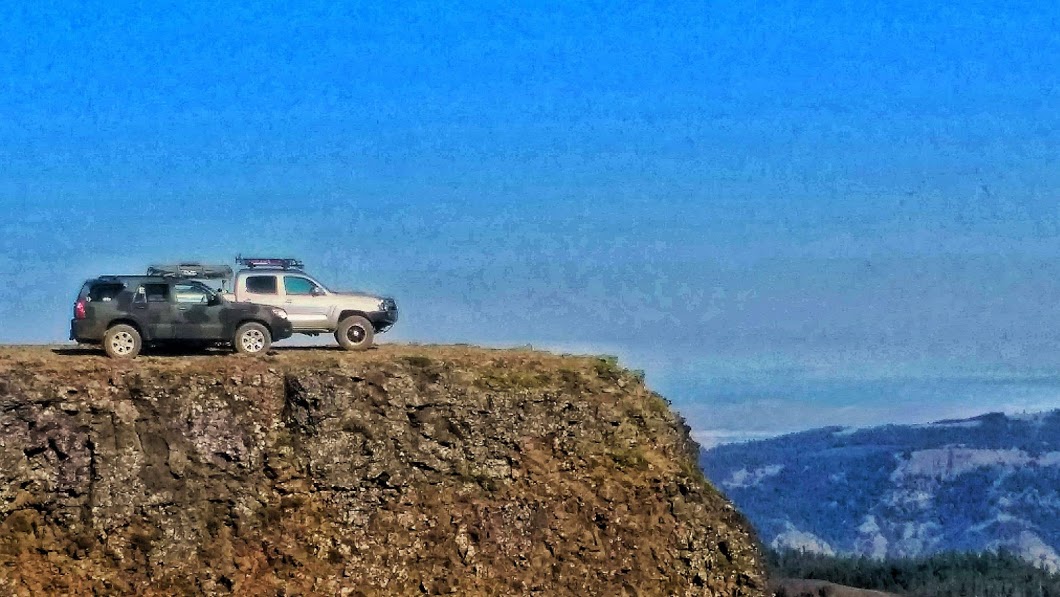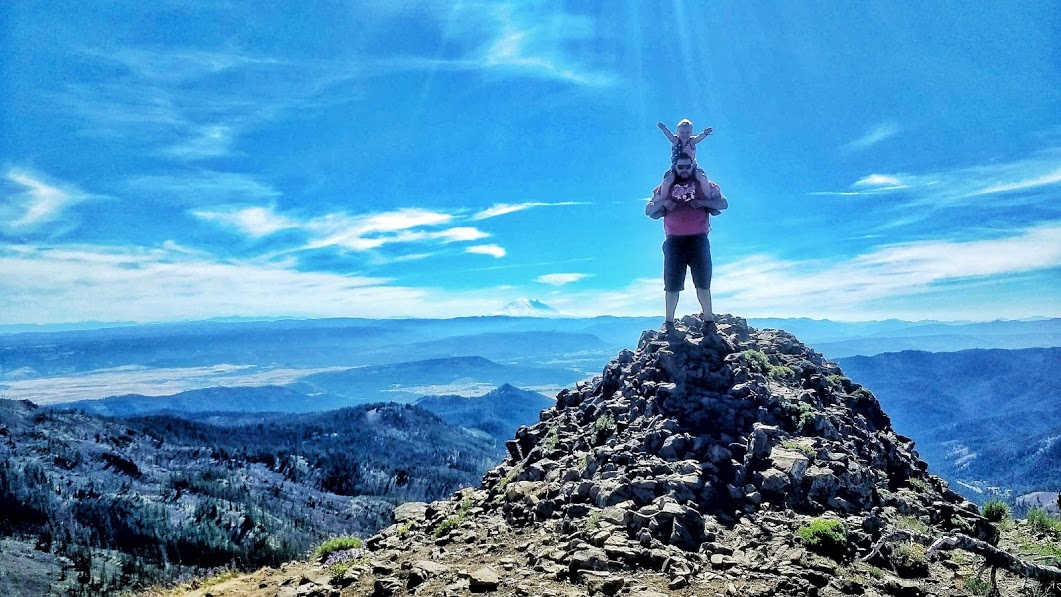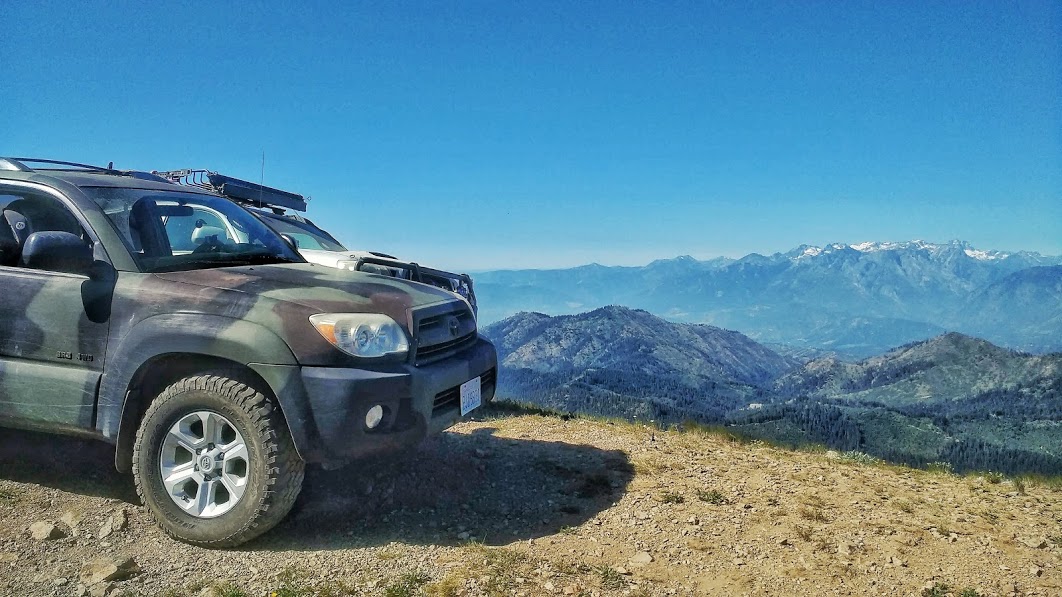 Baby head hill

Jeremy's air compressor acting up

Reecer Creek Twisties

Forest fire damage

Lion Rock Viewpoint

The washout

The signs after washout

Getting air in the canyon

Camp I almost gave up but here's some other guys

Scout guys

Dinner disappointment

Jeremy's beer of the night - Peach IPA and Light Ale

The wind and heat
Day 3 Cashmere - Thrapp Mountain
Woke up early

No Mac

Disappointment breakfast

Chumstick mountain summit

Sugarloaf lookout

The whoop that whooped me

Amazing views

Disappointing grotto

Flat tire

Amazing side ridge views

45 mins in the jungle

Getting fuses

Cutting around washout

Not finding a place to camp

Calling an end to the adventure until next time
On The Trail Recording daily Recap!
<amazon and patriot patch> Don't Forget to visit Patriot Patch and join the patch of the month club. Consider our monthly pledge to help support the Off Road Podcast. Remember to use our Amazon affiliate link for all your Amazon shopping needs.
Closing Statements

We are a proud part of the firearms radio network. firearmsradio.tv your one stop shop for your firearms radio entertainment. Please leave us some feedback at offroadpodcast@gmail.com also leave us some comments on itunes, our web page or on your podcatcher app to help promote the show. Full show notes available at firearmsradio.tv/the-off-road-podcast/186. Don't forget to visit our facebook facebook.com/offroadpodcast our Instagram @offroadpodcast or our Youtube. And always, when offroad please remember be smart, courteous, alert, safe and as always have fun & tread lightly, And thank you for listening.